Expert Advice on Toshiba
Hard Drive Data Recovery
Creative IT, based in London, UK is a leading data recovery company in London providing Toshiba hard drive data recovery services to clients right through London and the UK including individuals, businesses and multinational corporations. With us, clients can recover lost data from Toshiba hard disk drives due to accidental reformatting of partitions or hard drive, power surges, head crash, hard disk drive component failures, accidental deletion of data, virus attacks, electrical failure and various other scenarios. We can ever recover your critical data even if hard drive has been formatted several times.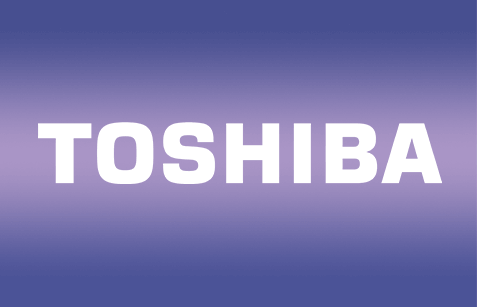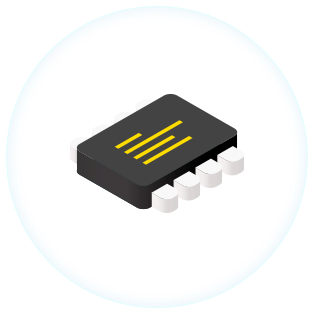 Data Recovery For All
Toshiba Hard Drives
As part of our Toshiba hard drive data recovery services, it is our aim to provide our valued customers with excellent data recovery options, software tools and team of technicians essential to safely recover the data from lost, deleted, corrupted and formatted hard disks. With our state of the art clean room facilities in Central London, UK, our hard drive recovery experts are able to recover data from Toshiba 1.8-inchSATA and PATA hard disk drives and Toshiba 2.5-inch hard disk drives.
Our remarkable track record in this industry includes numerous data loss situations that we have undertaken and solved successfully, when other data recovery companies could not, or did not challenge to try and solve. We always endeavor to offer the fastest, most convenient and cost-effective Toshiba hard drive data recovery solutions to our clients who have experienced data loss. We make use of up-to-date software products for your data recovery, file repair and disk diagnostic requirements.
After our Toshiba hard drive data recovery process from crashed or failed hard drives, the data is put it through a strict quality control process to ensure that the data is in a reusable format.