Safe, Secure Data Recovery Services
London based data recovery services for physical and logical failures
Creative IT is a leading data recovery company based in London, UK and offering supreme quality, immediate and cost-effective data recovery services and products. We perform data recovery services from both logically and physically failing hard drives and specialize in data recovery from laptops, desktops, data servers, raid arrays and tape cartridges. Creative IT totally understands the significance of data and how it is so crucial to the effectiveness of our client's business. Our data recovery technicians work non-stop to recover your data and we keep you informed every step of the way with the data recovery. Our data recovery experts can skillfully, professionally and economically recover lost or corrupted data from almost any damaged or failed fixed or removable media.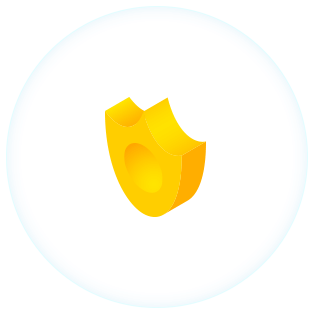 Recover your Significant
Inaccessible Data or Lost Data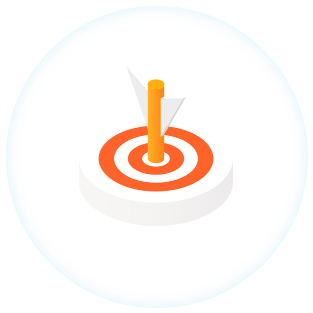 Years of Successful Data
Recovery Experience
With over 15 years of successful data recovery experience, we maintain our own cleanroom operations, complete with all the computer hardware, software and other technology resources needed to salvage data from all operating platforms and file systems. Creative IT is your best possible choice for recovering your valuable data for Windows 95, Windows 98, Windows NT, Windows 9x, Windows XP, Windows Me, Windows 2000, Windows Vista, Linux, UNIX, SCO, Sun, Macintosh, DOS, OS/2 and Novell NetWare. around UK.
UK Hard Disk
Data Recovery Specialists