Experts in Seagate Hard Drive
Recovery Solutions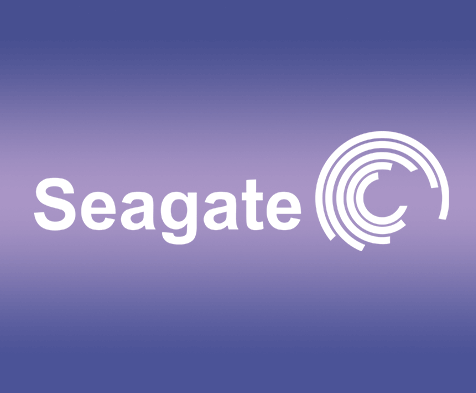 With more than 15 years of hard drive recovery experience, Creative IT can recover lost or inaccessible data from Seagate hard disk drives. Our London based hard disk data recovery specialists are committed to provide customers fast and cost effective Seagate hard drive data recovery services using latest technology and techniques.
Over the years, Creative IT has established itself as one of the most successful independent data recovery companies. Our technicians have extensive experience in a variety of storage devices and operating systems. They have access to some of the most advanced software and tools to help you recover lost files, photos, email, databases or document fast and securely.
Data Recovery For All Models Of
Seagate Hard Drives
As part of our Seagate hard drive data recovery, we specialise in recovering data from Barracuda® hard drives, Maxtor® DiamondMax® hard drives, Moment's®hard drives, Maxtor® MobileMax™ hard drives, Savvio® hard drives, Cheetah®hard drives, Barracuda® ES.2 hard drives, Constellation™ hard drives and SV35 Series™ hard drives with hardware faults or problems and those that have clicking sounds, not detected by the BIOS or not detected by the operating system. We can also recover data from FreeAgent® desktop and portable drives.