Samsung Hard drive Recovery
Services You Can Trust
Creative IT, based in London, is a leading data recovery company when it comes to providing Samsung hard drive data recovery services to clients, individuals and companies, in London and all over the UK. Our Samsung hard drive data recovery specialists are capable of retrieving data that has been lost due to unbootable systems, power surges, head crash, hard disk drive component failures, accidental deletion of data, virus attacks, accidental reformatting of partitions or hard drive, electrical failure and damaged files or folders.
We provide data recovery services for failed hard drives in laptops, desktop computers, RAID arrays, data servers and also from all other data storage media. Creative IT has all the technical knowledge and resources, including state of the art clean room facilities and the latest softwares, to solve your Samsung hard drive data recovery needs quickly and professionally.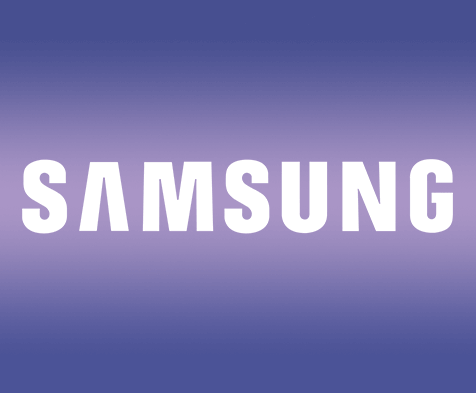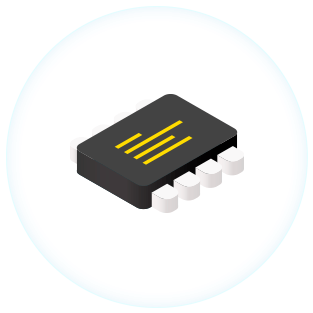 Expert Samsung Hard Drive
Data Recovery
Our Samsung hard drive data recovery experts can help retrieve your crucial data promptly and successfully from all of the Samsung hard drive models and sizes including mobile external drives, desktop and laptop hard drives and enterprise – RAID drives.
Our team of Samsung hard drive data recovery experts at Creative IT possess the essential knowledge, software and hardware tools to recover bulk of your lost data from Samsung models – Spinpoint M series, Spinpoint P series, Spinpoint P120 SATA drives, Spinpoint PL series drives, Spinpoint V series disk drives and Sunpoint series drives.