Quantum Data Recovery
For All Users In The UK
If you're experiencing a physical or logical problem with your hard disk drive and and are looking for a company offering Quantum hard drive data recovery services, contact Creative IT. Based in Central London, Creative IT is the name you can have confidence in to recover lost or inaccessible data from Quantum hard disk drives. Our data recovery laboratory is committed to provide the highest level of success for Quantum hard drive data recoveries to our clients all over UK.
Quantum Hard Drive Services
You Can Trust
Our technicians are capable of retrieving data that has been lost due to an unbootable system, power surges, head crash, hard disk drive component failures, accidental deletion of data, virus attacks, accidental reformatting of partitions or hard drive, electrical failure and damaged files or folders.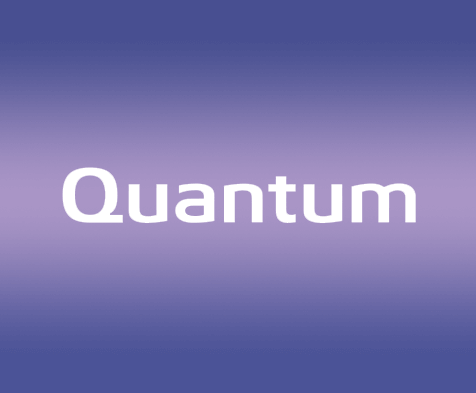 Expert Data Recovery Service For All
Quantum Hard Drives
Creative IT is one of the leading independant data recovery companies in the UK providing data recovery services for individuals, businesses and multinational corporations. Our data recovery engineers have established themselves as hard disk data recovery experts and a nationwide leader in Quantum hard drive data recovery services. They have extensive experience in recovering data from a variety of storage devices/media and operating systems.
As part of our Quantum hard drive data recovery services, we can recover data from Fireball Plus AS, Fireball Plus LM, Fireball Plus KX, Fireball Plus KA, Sirocco, Pioneer SG, Trailblazer, Daytona, Fireball CX, Fireball CR, Fireball SE, Fireball ST, Bigfoot TX, Bigfoot TS and Europa hard drive models.