Hitachi Hard Drive Data Recovery
in London and all over the UK
Creative IT is a name you can trust for all your Hitachi hard drive data recovery needs. Based in London, UK, Creative IT is a leading data recovery company specialising in Hitachi hard drive recovery. We can carry out successful recoveries on any Hitachi hard drive models including Travelstar, Deskstar, Ultrastar, CinemaStar and Endurastar.
Hitachi HDD recovery by Creative IT
With more than 15 years of data recovery experience, Creative IT is the name you can trust to recover data from Hitachi hard disk drives that have experienced logical crashes and file corruptions.
You can always count on our specialist Hitachi hard drive data recovery services for London and UK clients when results are what matters most. We offer custom hard drive data recovery solutions to meet the toughest challenges with advanced data recovery technology and techniques including state of the art clean room facilities for a safe and confidential data recovery services.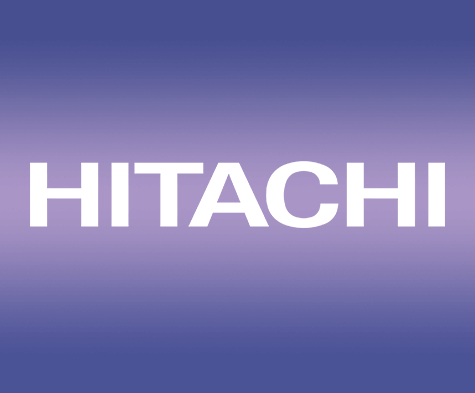 Fast, Secure & Confidential
Hitachi Hard Disk Data Recovery
Specialists in Handling
any Operating System
Specialists in Handling
any Operating System
Simply send us a description of your problem and or Hitachi hard drive data recovery technicians will evaluate your problem to determine as to how data can be recovered. Once the diagnostic is complete, we will give you a data recovery quote.  Once the charges have been approved, our highly skilled data recovery technicians will retrieve data from your damaged Hitachi hard drive.