Fujitsu Hard Drive
Recovery Services
Creative IT is a name you can trust for all your Fujitsu hard drive data recovery needs. Based in London, UK, Creative IT is a leading data recovery company providing professional Fujitsu data recovery services to recover data from all types of Fujitsu hard drive failures including those that happen due to an accidental format, virus crash, partition loss, electronic failures, micro code errors, software malfunction or file or directory deletion.
Our highly skilled and trained data recovery specialists provide prompt, most reliable and secure Fujitsu hard drive data recovery services available in the UK. It is our aim to provide our customers with the best data recovery options and software tools essential to safely recover critical data on Fujitsu MHV,MHW, MHT, MPG, MPF, MPD, MPE hard disk drives. Our technicians have extensive experience in recovery of lost data from all major operating systems and every model and size of Fujitsu failed hard disk drives.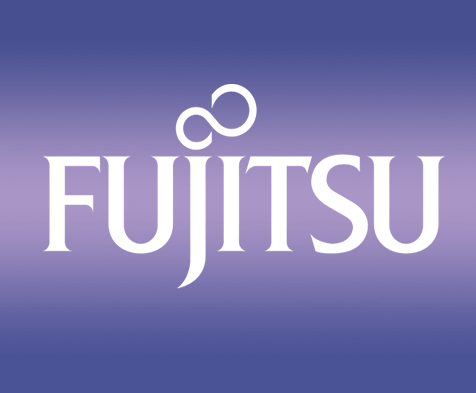 Fast and Confidential Fujitsu
HDD Recovery Services
As part of Fujitsu hard drive data recovery services for London and UK clients, we perform a diagnostic on your hard drive to determine what the problem is. Once the evaluation is complete, we will contact you with the results. Once your valuable data is recovered it undergoes a strict quality check to make sure that your data is in a operational format.
As a nationwide leader in Fujitsu hard drive data recovery services, Creative IT is competent to recover data from hard disk drives where most data recovery companies have been unproductive. To know more about our hard drive data recovery services , please contact us today on 020 7237 6805 or send us an email at [email protected].