Acer Laptop Data Recovery
If you have experienced a hard drive crash, the professional team at Creative IT is here to help you with expert Acer laptop data recovery solutions for Aspire, Extensa, Ferrari, Aspire One, Chromebook, Ferrari One, TravelMate, Swift, Spin, Predator and Concept D models to recover your valuable documents and files from your failed laptop hard drive. From virus corrupted hard drives to fire or water damaged hard drives; we have the capability to recover data from any type or brand of failed internal or external laptop hard drive.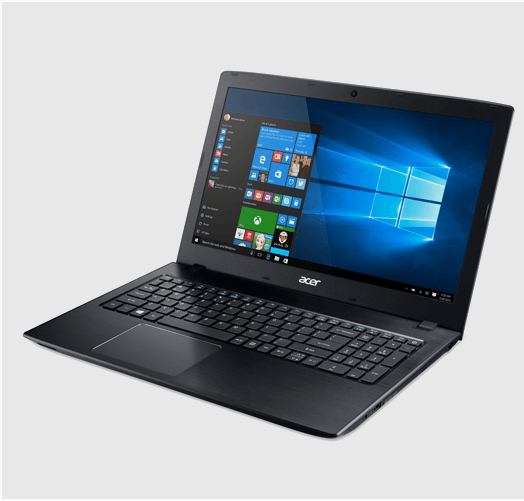 Secure and Confidential Hard Drive Data Recovery
Laptops are more susceptible to logical and physical damages and signs of a laptop hard drive failing include clicking or grinding sound, blue screen of death, accidentally dropped laptop, BIOS does not detect or recognise hard drive, head crashes, hard drive with bad sectors, corrupt partitions and file systems, media surface damage and contamination, inaccessible drives and partitions, hardware and software failure, drive is not spinning up and hard drive crashes. We can also retrieve accidentally deleted files and data from accidentally formatted hard drives, damage due to fire and water damage and as a result of natural disasters such as lightning strikes and floods.
Highest Success Rates in Notebook Hard
Drive Data Recovery